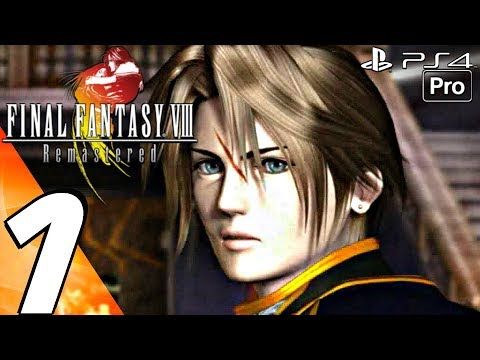 Has it been a long time to wait for playing Final Fantasy VIII on the mobile platforms? It must be a good news for you that it is available on Android and iOS now.
As a popular role-playing video game, Final Fantasy VIII is developed and published by Square for the PlayStation console in 1999. Previously, it only can be played in Xbox One, PS4, and Switch. And now, Square Enix launch the classic roleplaying game on both iOS and Android platforms, with a price of $16.99 in Play Store and Apple's App Store for a limited time. And the price will rise to $20.99 as of April 4th. So, you can consider to purchase the game with this lower price in recently.
By the way, you should also note that before get this app installed, please make sure the device has enough space, otherwise, it will affect the smooth and effective performance of the device.