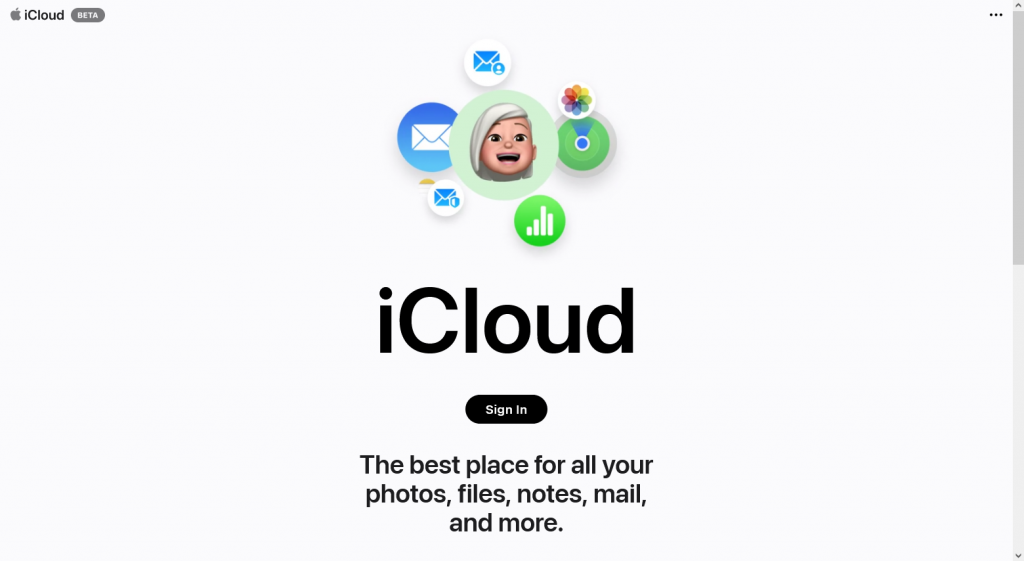 Apple Launches New Web Version of iCloud
The biggest difference between the new iCloud web version and the old version is that users can customize elements on the home page, including a web app widget that allows you to browse details, select frequently used apps, and more. The new version of iCloud is currently in public beta, and any user can participate by visiting beta.icloud.com.
Spotify Says It Will Increase Prices in 2023
Spotify CEO Daniel Ek said in an Oct. 25 interview that Spotify will increase the price of its service sometime in 2023, adding that Spotify's premium subscription price has remained at $9.99 in the U.S. since its launch in 2011, after Spotify has implemented dozens of price increases in global markets without losing customers. But it hasn't lost customers. Earlier this month, Youtube and Apple each announced price increases for their services. According to other data, Spotify had 456 million monthly active users worldwide in the third quarter of this year and is expected to grow to 479 million in the fourth quarter of this year, with 202 million premium subscribers.
Meta to launch new consumer-grade virtual reality headset next year
The successor to the Quest 2 virtual reality headset will be launched next year, Meta said in its earnings report on Oct. 26. the Quest 2 successor will remain in the consumer class, priced around $300-$500; Meta's previously launched Quest Pro is intended for use in the workplace, with mixed reality support and a price tag of 1500 USD.
Nikon launches new 17-28mm ƒ/2.8 zoom lens
Nikon officially launched the new Z-mount 17-28mm ƒ/2.8 zoom lens on October 27, which consists of two low-dispersion (ED) lenses, one enhanced low-dispersion (ED) lens and three aspherical lenses, and supports high-speed autofocus, stepper motor (STM) and control ring. Nikon says the lens is suitable for a variety of scenes and subjects such as street photography, landscapes and portraits, with a focusing distance as low as 0.19m for shooting extremely close subjects, and a length of 101 mm and weight of 450g for easy portability.
People familiar with the matter claim that the U.S. Justice Department has launched a series of investigations last year into crashes caused by Tesla's driver assistance system after it was turned on, and that the company and executives could face criminal charges as a result of the Justice Department's investigation. In addition, Musk said in another call last week that Tesla will soon release an upgraded version of its driver-assist system, Fully Automatic Drive. Earlier federal and California safety regulators had begun another review of whether Tesla's Autopilot features and system design marketed an unrealistic sense of safety for customers and treated Tesla as a true driverless car.
The AMD R5 7725HS processor is expected to be an 8-core, 16-thread processor with up to 4.3GHz and 8MB of Level 3 cache. The processor is a 10-core, 20-thread processor with 4.5GHz, up to 5.4GHz, 10MB of L2 cache and 64MB of L2 cache.
Fuji Japan announced that due to the cost of raw materials, manufacturing, logistics costs and many other reasons will start on November 1 for mirrorless camera lens price increase, the increase of about 5% to 30%.